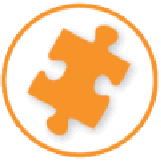 The Range of Services offered by our members includes:
Internet Services
Local magazine publishing
Marketing / Telesales
Music for Choirs, orchestras and schools
Printing and Print Design
Personalised promotional items
Web site hosting, design and build.
Have you other needs such as a reliable plumber? Have you got some gold or coins to sell? In addition to the above we have an extensive contact network, so whatever you are looking for try us?